Strategies for Blackjack are highly popular as everyone wants to beat the House. As each card turns up in the deck a specific number of time and represents a mathematical value, this generates an ideal way to successfully master the game.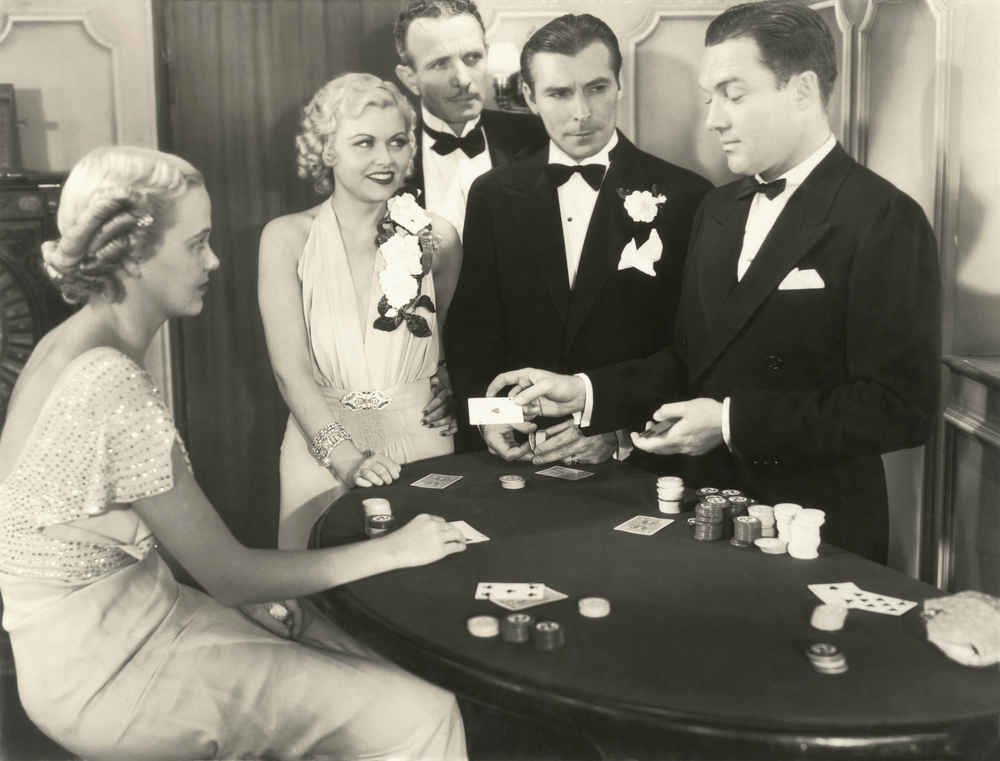 Single Deck Basic Strategy
Players who want to play like a pro do not need to be skilled at maths. The only essentials are to know when to double, hit or stand which changes according to the card the dealer is showing and your cards. The Basic Strategy is to figure out the best decisions to make and the most likely outcomes. This increase skillfulness because it lowers the percentage of times that a player loses to the House. The House edge becomes half a percent.
Player's Hand on the LeftDealer Upcard on the Right
8: Double on 5-6. Or else hit.
9: Double on 2-6. Or else hit.
10: Double on 2-9. Or else hit.
11: Double every time.
12: Stand on 4-6. Or else hit.
13 to 16: Stand on 2-6. Or else hit.
17 to 21: Stand every time.
A,2 to A,5: Double on 4-6. Or else hit.
A,6: Double on 2-6. Or else hit.
A,7: Double on 3-6. Stand on A or 2,7, or 8. Orhit on either 9 or 10.
A,8: Double on 6. Or else stand.
A,9: Stand every time.
A,A: Split every time.
2,2: Split on 3-7. Or else hit.
3,3: Split on 4-7. Or else hit.
4,4: As for 8 above.
5,5: As for 10 above.
6,6: Split on 2-6. Or else hit.
7,7: Split on 2-7. Stand on 10. Or else hit.
8,8: Split every time.
9,9: Except 7, split on 2-9 except 7. Stand on A, 7 or 10.
10,10: Stand every time