As one of the more popular table games, Blackjack is played almost everywhere. It is also relatively simple to get to grips with. A card game between just the player and the dealer, it requires an element of luck though there is skill involved in knowing when to fold or push forward.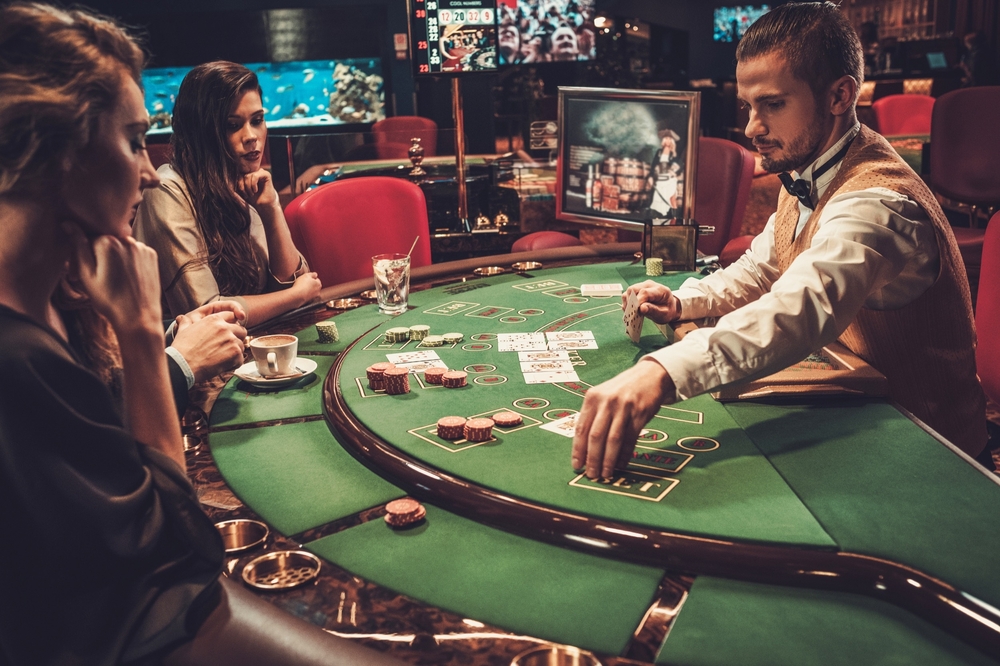 The rules are simple, the dealer will deal each player just two cards. The aim is to reach but not exceed the value of 21. Whilst there may be other players at the table, this is a game between the dealer and each player and it is the dealer's cards the player needs to beat.
For beginners, there are a few things to look out for to help in progressing in Blackjack. For example, it can be a good idea to start by playing single deck games. Many casinos offer multi-deck games and it has become quite the norm to see Blackjack played with six decks or more in an effort to combat card counters. A single deck game will obviously give the player better odds and it is easier to keep track of cards with just 52 in play. It is also important to choose a table with the lowest minimum bet. This simply means that a new player won't be spending their entire budget on simply buying into the game.
There are also many strategies that can be employed to increase the chance of winning in Blackjack. There are a number of different starting hands that players will come to know as being beneficial to play on and those that are not. In accordance with this, it is important for players to know the exact rules of each table when sitting down to play. 
Blackjack can be a lucrative game if played properly, but like all games, it takes time and patience to master.