Poker is a very popular game around the world today and there are many different versions to learn. Some may want to stick to just one game, while others like to mix it up. Something all players have in common is that they all need to learn the rules, which can be done in a number of ways.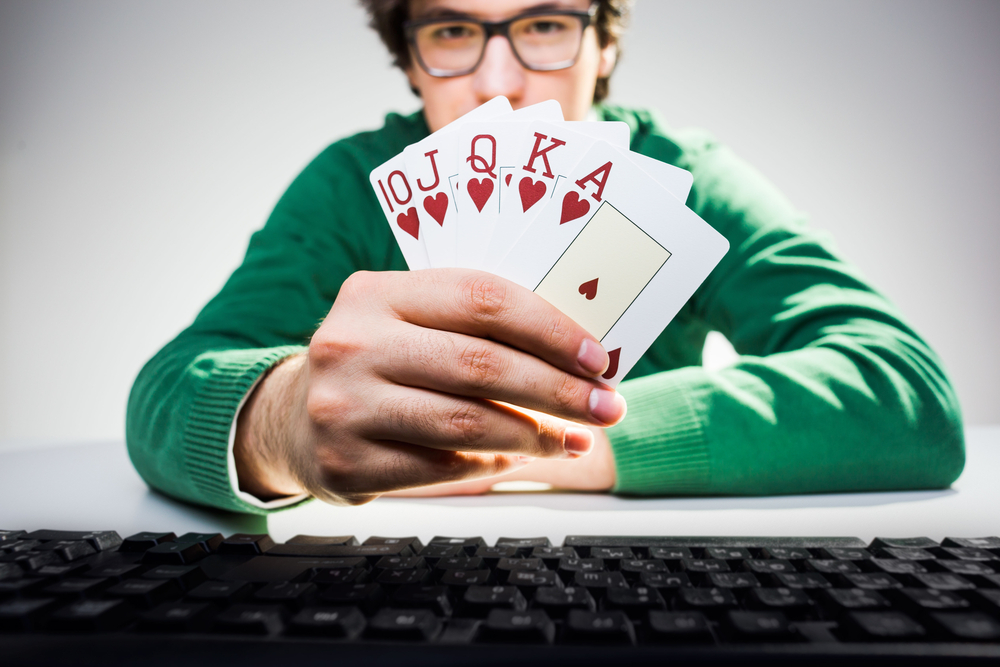 Learning Poker
A great way to learn how to play is by watching poker videos because players get the chance to follow the action very closely from the comfort of their own home. Another good idea is to read poker books to learn the rules, which can be saved for later if you need to refresh your memory. More tips can be found in this handy guide.
Most Popular Poker Game
As previously mentioned there are quite a few different versions to choose from and the first one is, of course, the one and only, Texas Hold'em. This is an incredibly popular game that players just can't seem to get enough of. For new players, this is the perfect game to start with as it is not too complicated and it is easy to find information about this version. The goal is to create the best 5 cards at the table.
Other Poker Games Worth Looking Into
Another option is to play Omaha. This is very similar to Texas Hold'em, but players can enjoy a specific Hi-Lo version and compete for both the best hand and the best hand among lower valued cards. Next up we have 7 Card Stud, where players are dealt a total of 7 cards and compete for the best 5 card hand. Last but not least, we have Triple Draw and this is a more advanced Poker game, yet lots of fun. Here players will compete to try to get the lowest 5 card hand.